Historic Home Renovation to
Custom New Home Construction
grover custom building of cape cod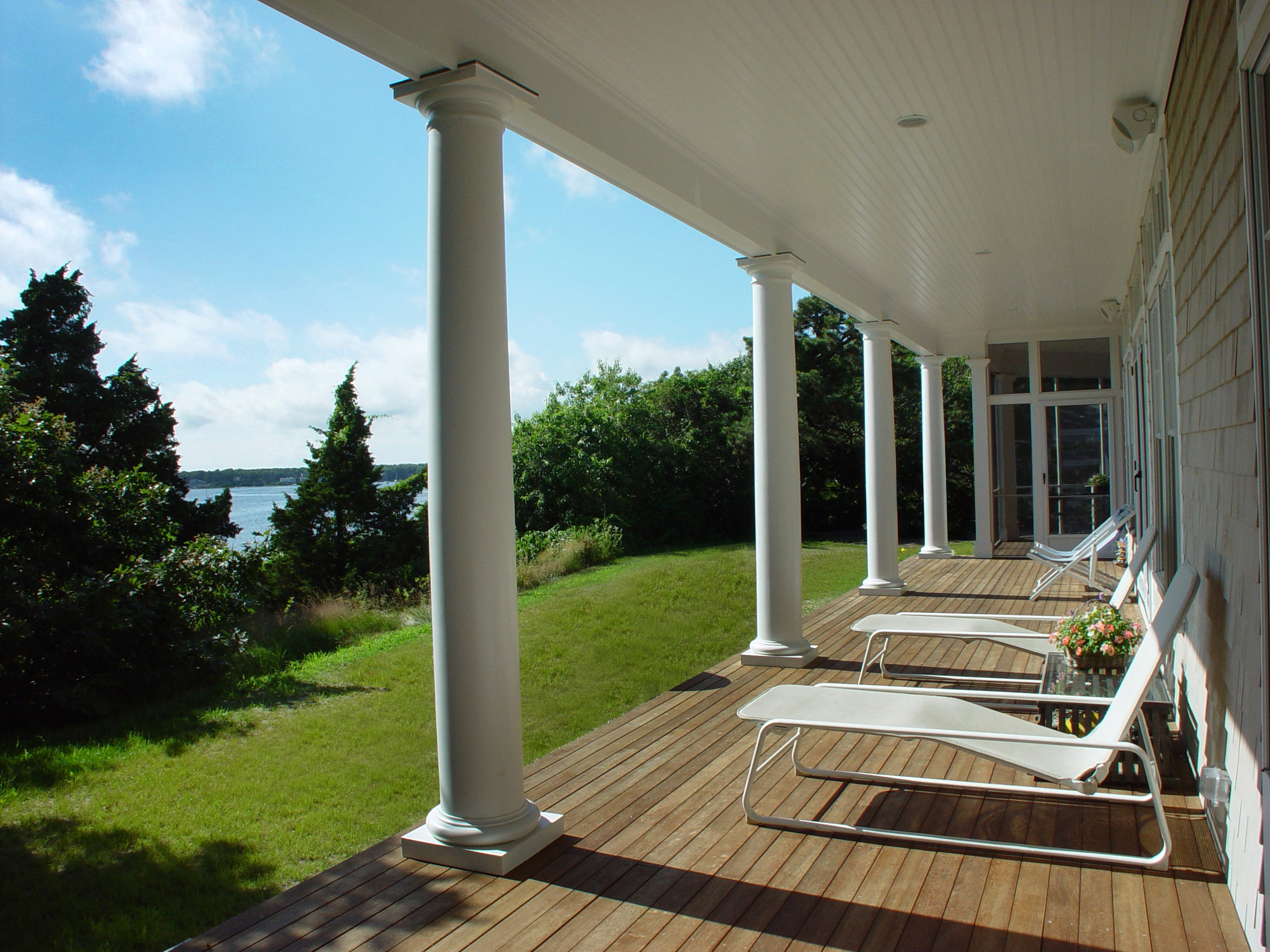 Welcome
Grover Custom Building
As one of Cape Cod's premier builders for over 30 years, we are proud to offer many quality services from historic home renovation to custom new home construction. Our continued success is a direct result of our personalized attention to detail and direct communication with our clients - from the owner to each skilled craftsman on a job, we recognize the importance of our clients input and feedback as critical to the successful completion of any project.
Contact us today to learn how we can make your next home renovation project a success!
Schedule a consult
All estimates are free and flexible according to materials and scheduling.
Call us at: (508) 364-5651 or email us at: grovercustombuilding@gmail.com
Quality Construction | Superior Craftsmanship | Personalized Attention
INTERIOR REMODELING & RENOVATION
Our PROMISE
From the design phase to completion, Carey is hands on with every project, working with clients and craftsman directly to ensure superior quality and excellence in all aspects of a home. Honest pricing, a level of design knowledge, and craftsmanship that is second to none are the qualities that keep people returning and spreading the word of our exceptional service.
View Our Portfolio
experience
For over 30 years, Grover Custom Building has provided superior services in historic home restoration and custom new home construction. Creating a beautiful home and fulfilling our clients vision is our primary goal and our relationships with our clients is a direct result of that continued success. A relationship with Grover Custom Building begins well before construction and extends long past the completion of your project.